2005 - Limited Edition NumberedPony
ITEM #: Orig. Retail: $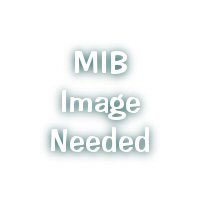 click image to enlarge
Kiwi Tart was released in 2005 as a Limited Edition Numbered Pony.

Product Information
Before new ponies were released to the general public, a few ponies were available through an Ebay seller called WorldinAdvance. These ponies boxes were numbered with foil stickers stating they were one of the "First 50" of their kind to be produced. These ponies are sometimes referred to as the "First 50". The ponies themselves are no different than the ponies released to the general public, however ponies still MIB with these stickers sell for higher than ponies that are not numbered. As opposed to ponies sold this way in 2003, these ponies did not come with a certificate.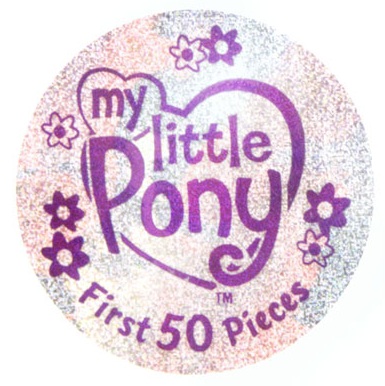 2005 - Dazzle Bright
ITEM #: 60478 Orig. Retail: $ 4.99


Product Information
Today is an extra-special day! The sun is brighter, the sky is bluer and it feels like magic is in the air! The ponies have found lots of exciting new places in PONYVILLE, and they're about to discover the most magical place of all—BUTTERFLY ISLAND. Come join them on their exciting adventure!
KIWI TART can be quick with a joke or silly remark, but deep inside she's a sweet and sensitive pony, too. She bakes all the desserts for the ponies' picnics, and makes sure everyone gets their favorite!
This DAZZLE BRIGHT Pony is special because she's got a dazzling CUTIE MARK that sparkles! It's even shinier than the pretty sand on the shores of BUTTERFLY ISLAND!
Pony figure comes with brush.
This product carries 2 MY LITTLE PONY Points!